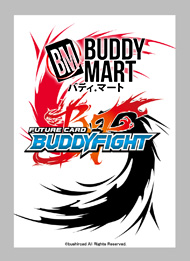 Bone Labor, Quenatar (R)
[Act] If your opponent does not have a monster on the center, choose a card in your opponent's drop zone and you may [Rest] this card. If you do, turn the chosen card face down and put it on your opponent's center as a monster with "size 0/power 6000/defense 6000/critical 2".
---
---
We Also Recommend
This product is available.