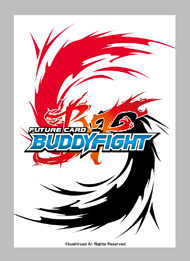 X-BT01/0047 (R) - Brush Upper
1
You may only cast this card if you have a 《Prism Dragon》 in your center.
[Counter] Choose a 《Prism Dragon》 on your field. For this turn, the next time that card would be destroyed, it remains on the field. Then, if your life is 6 or more, put the top card of your deck into your gauge.
---
---
We Also Recommend
This product is available.