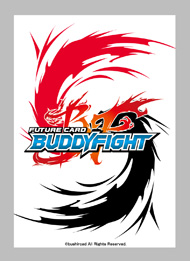 X-BT01/0081 (U) - Mystery Setting
1
Put this card into the soul of a monster on your field.
This card in the soul of a 《Prism Dragon》 monster cannot be put into your drop zone by your opponent's card effects.
When the 《Prism Dragon》 with this card in its soul is attacked, put the top card of your deck into your gauge. This ability only activates once per turn.
---
---
We Also Recommend
This product is available.