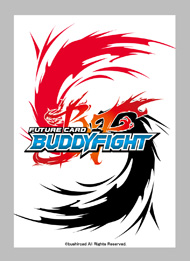 X-BT01/0088 (C) - Strategy of the Military, "Two-fold Stance"
1
You may only cast this card at the end of the battle if you have 5 or less life and an attack of yours is nullified.
[Counter
] Stand a card on your field.
---
---
We Also Recommend
This product is available.