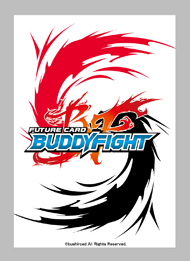 X-BT01/0105 (C) - Tear Cap of Battle Aura
1
[Equip Cost] [Pay 1 gauge & Pay 1 life]
This card can attack even if there is a monster in your center.
During your turn, when a card is put into your drop zone from your deck, deal 1 damage to the opponent. This ability only activates once per turn.
---
---
We Also Recommend
This product is available.